We stand by our values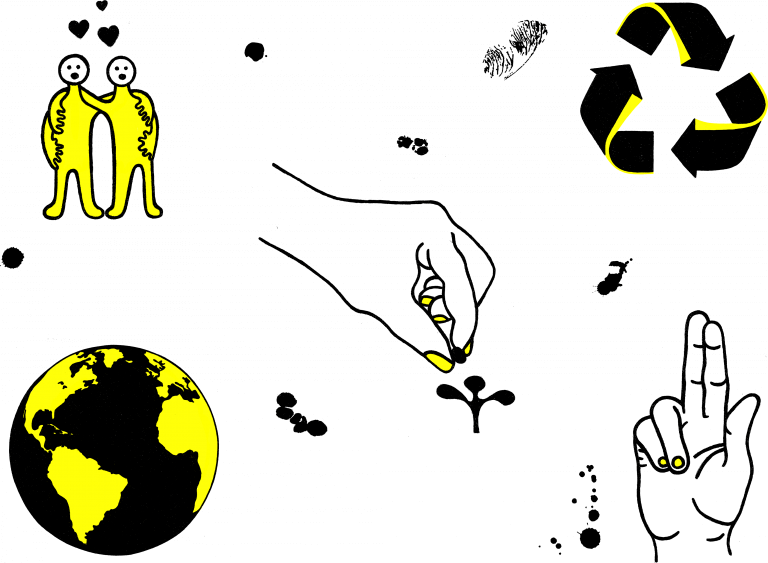 The idea to start a cosmetics and medical supplies company was born in the 1990s. PharmDr. Rodan Hojgr, CEO of Naturfyt Bio, at that time as a pharmacist, produced his first comfrey gel, which soon became popular.

During the following years, he built his first plant, where the activity focused on custom-made cosmetics, but also on the development of his own formulas.

The company soon gained a stable position on the Czech market and established international cooperation. Not only thanks to that, the small establishment became a company with a strong international clientele.
Growing towards sustainability
In 2019, we moved to a new production hall with modern production lines, software and state-of-the-art laboratories. We are particularly proud of the fact that we have managed to build the new facilities in a way that perfectly suits the requirements of professional and high-quality production, while meeting the idea of an environmentally advanced building. Indeed, our production hall is almost energy self-sufficient and environmentally friendly.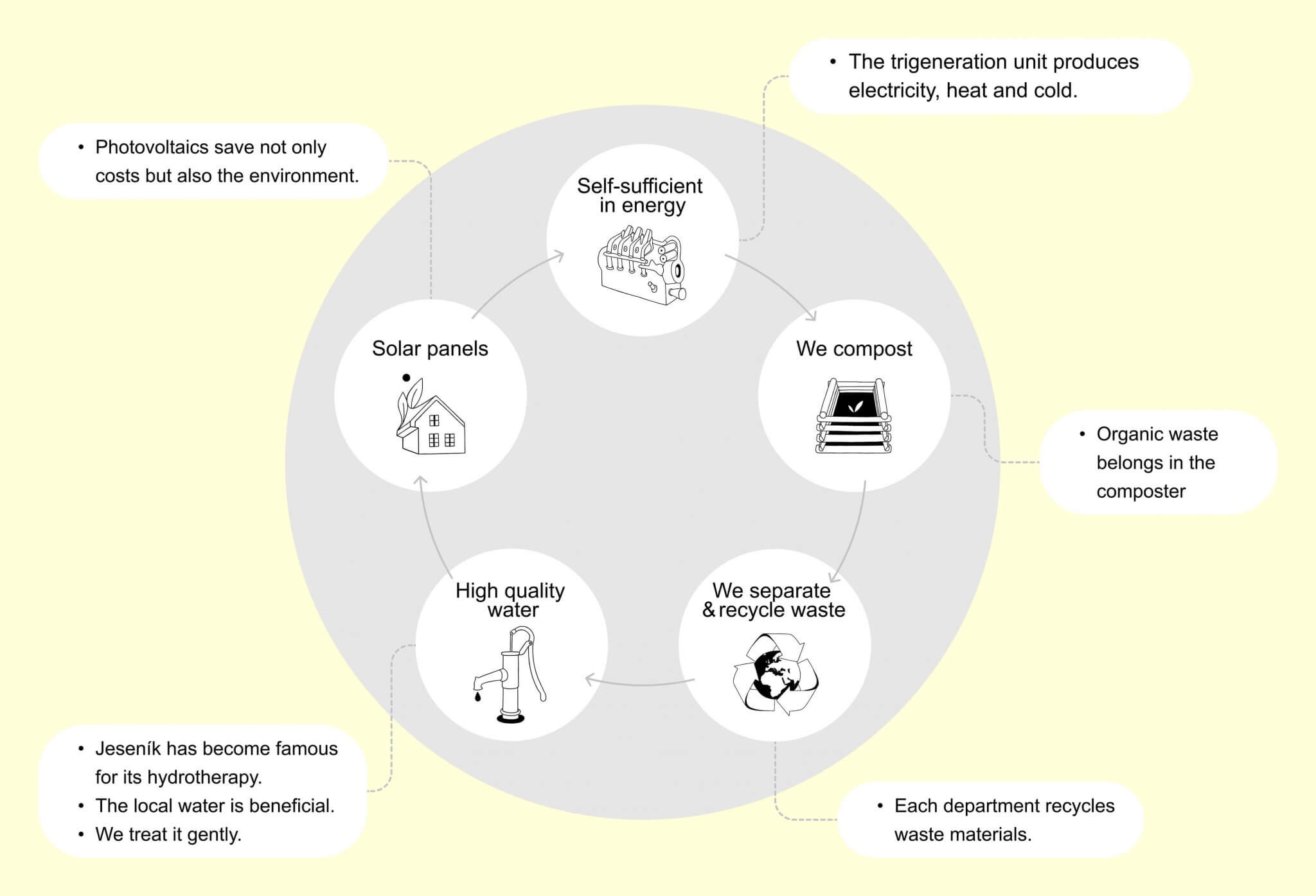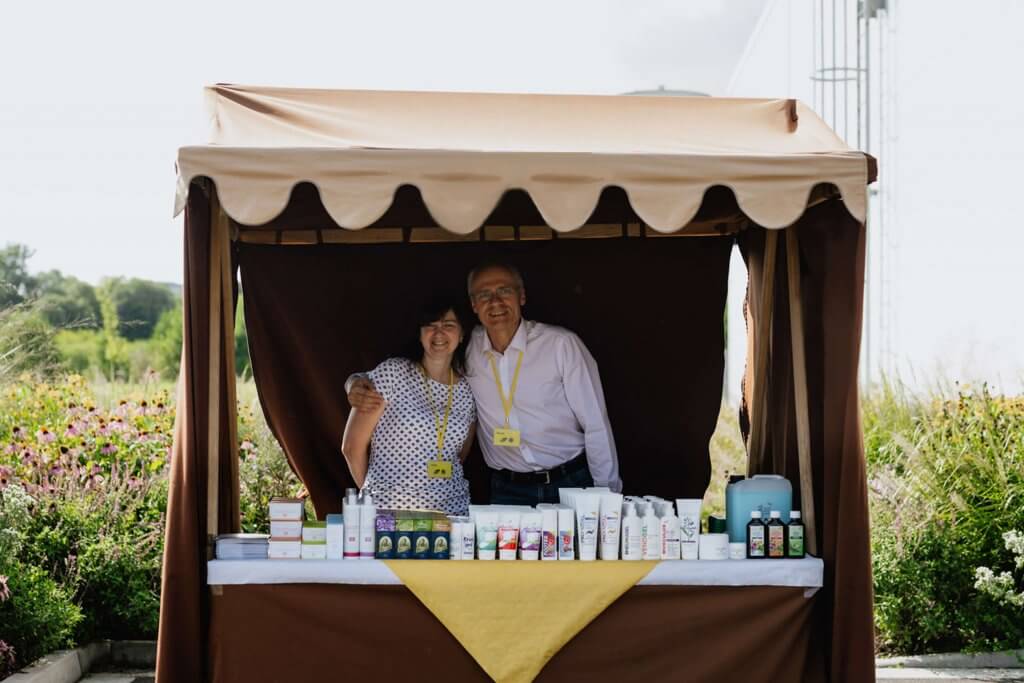 We are also active in philanthropy
We manufacture for the whole world, no country is too far for us. At the same time, we are aware of our roots and we care about the environment that surrounds us - the Jeseníky region. That is why we help with the realization of cultural and sporting events, support education and awareness in our region. In 2018, thanks to our efforts, we won the Via Bona Award in the Good Company category for supporting the local community, which is awarded by the Via Foundation.
---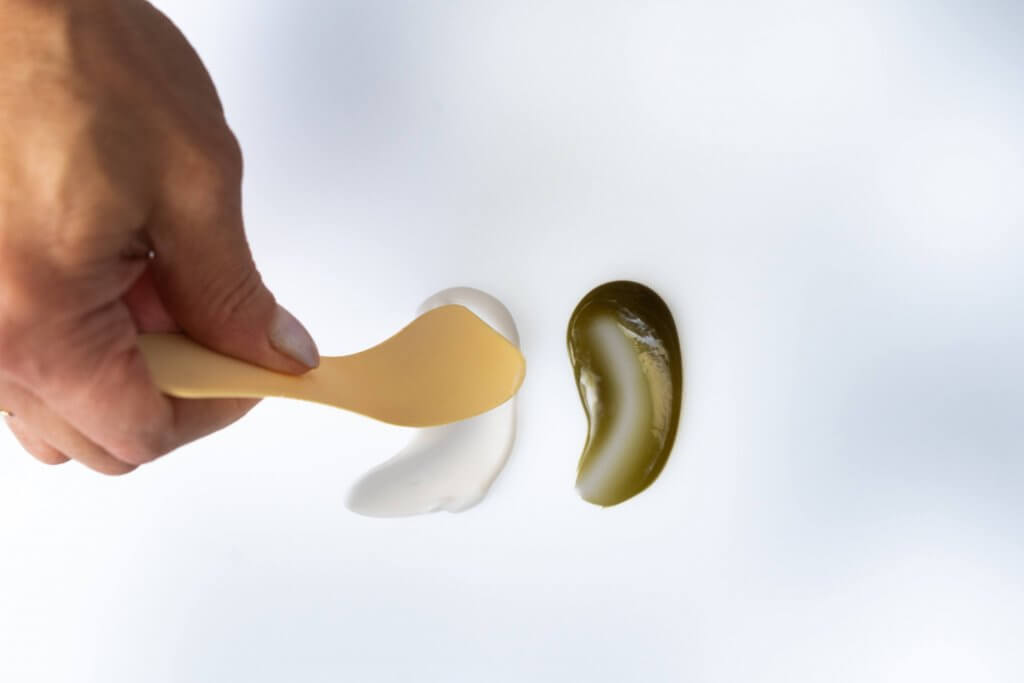 Honesty
The basis of a successful product is not just the raw materials. It's also the technological processing that matters. That's why we always communicate the ingredients with our clients, explain the principles and then work together to find the best solution.
---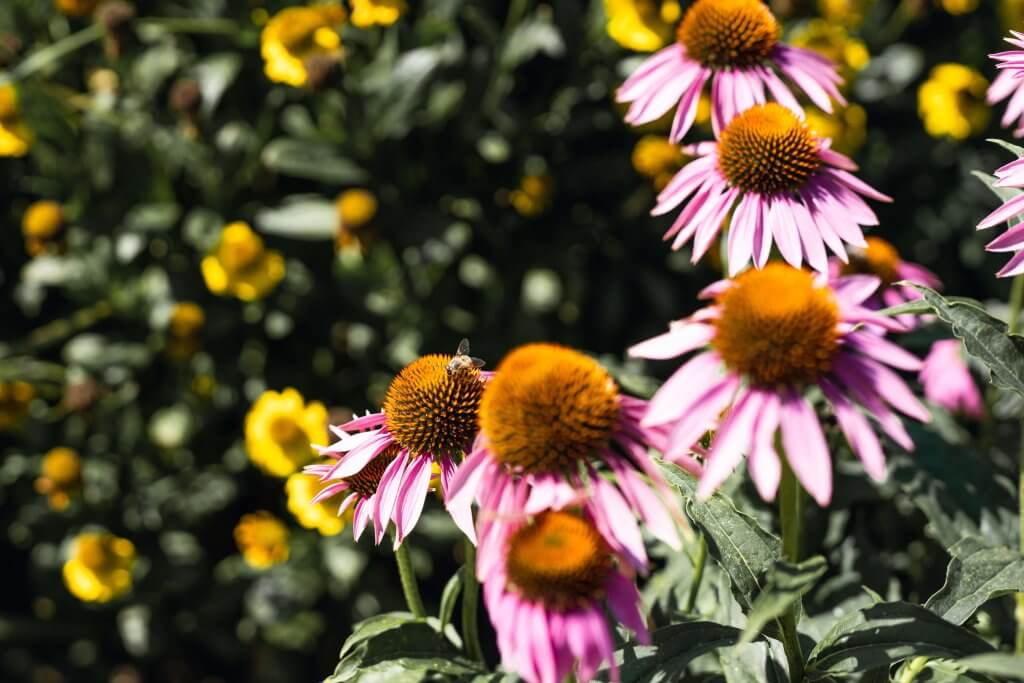 Sustainability
Environmentalism is very close to our hearts. We do not want to be in debt to nature or future generations. Our foundation is built on green energy and environmentally conscious behaviour. We work with our clients to make products as efficient as possible and to make production as environmentally friendly as possible. This is the only way to keep everyone happy - our clients, their customers, us and the planet.
---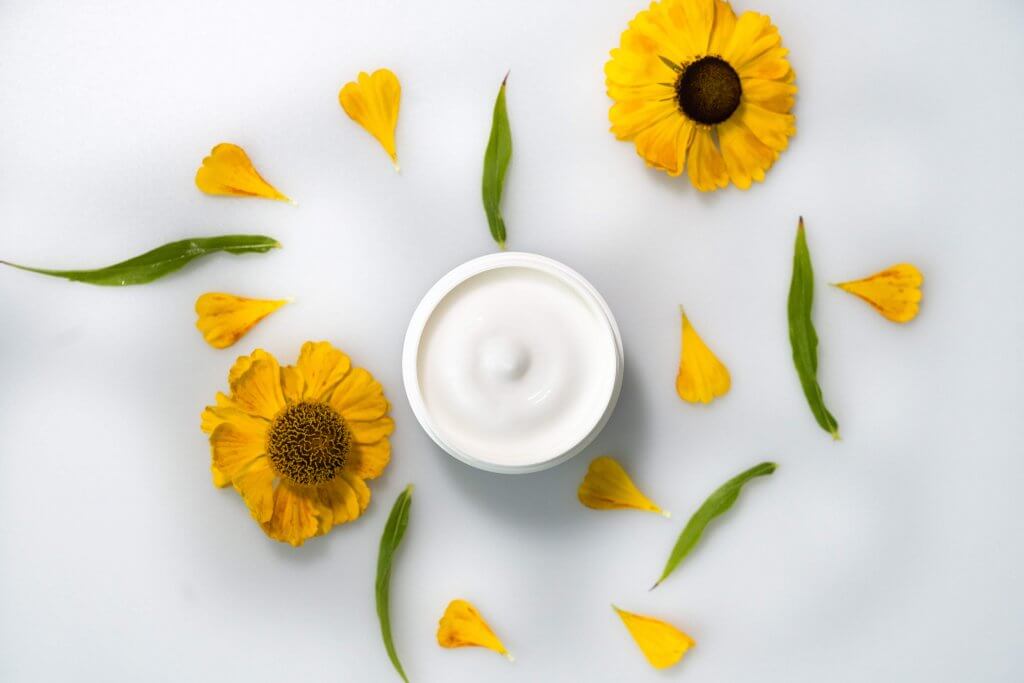 Consistency
Nature is a great inspiration to us and we are fascinated by its resources. We explore the possibilities of using its gifts. At the same time, we are committed to the standards and norms of the production process. We build on scientific research and knowledge. Every step of production is overseen by expert staff. We are constantly working on improving ourselves, educating ourselves, engaging in research activities.
We believe that nature has enormous potential and offers help in solving our problems. That is why we try to use natural raw materials as much as possible. At the same time, we use them in combinations and quantities that make sense and are effective. Sometimes less really is more.